Military Initiatives
Military Initiatives

The Jacksonville Sharks are committed to honoring the service of our local military personnel and their families. Please see below for more information regarding the Sharks' continuing tradition of supporting our local servicemen and women.

Veteran Tickets Foundation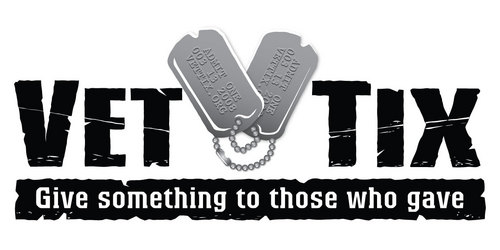 Beginning with the 2014 season, the Sharks have partnered with Veteran Tickets Foundation. Vet Tix will provide free Sharks tickets to qualifying military personnel and their families as a way of saying "thank you" for their service and sacrifice.

A national organization, Vet Tix provides tickets to military personnel who are currently serving, Honorably Discharged Veterans, Severely Wounded Veterans and those who are the Primary Next of Kin of someone who was Killed in Action. Those wishing to find more information about how to set up an account to receive tickets through Vet Tix may visit
www.vettix.org.
Military Appreciation Night
Each season, the Sharks hold Military Appreciation Night, dedicating one game to honoring our local military personnel. Each year, the team generates donations for a military organization through a number of initiatives highlighted by a Postgame Jersey Auction, during which Shark fans are able to bid on the unique camouflage jerseys worn by the Sharks during that night's game. Other initiatives include Attack Dance Team Military Posters and Military T-Shirts, which are available in exchange for a nominal donation. The Sharks will use the funds generated during Military Appreciation Night to support Veteran Tickets Foundation.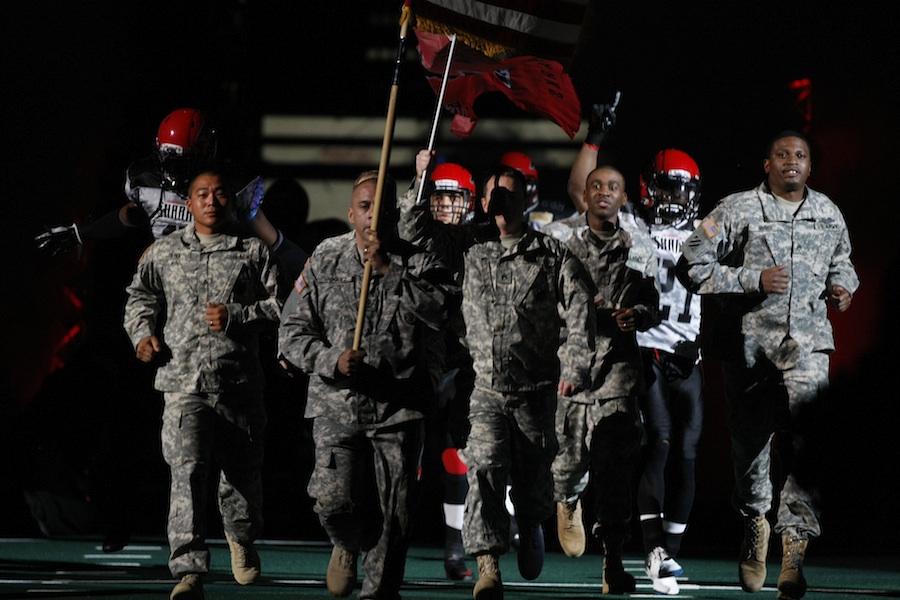 Sharks and Soldiers
The "Sharks and Soldiers" program is designed to give Shark fans and local business the opportunity to support our local military. Tickets purchased through Sharks and Soldiers will be donated to Veteran Tickets Foundation. Vet Tix will then distribute those tickets to qualified military members and their families, allowing those individuals to attend a game for free. For more information contact [email protected]